Get a Taste of the Akashic Records: Group Reading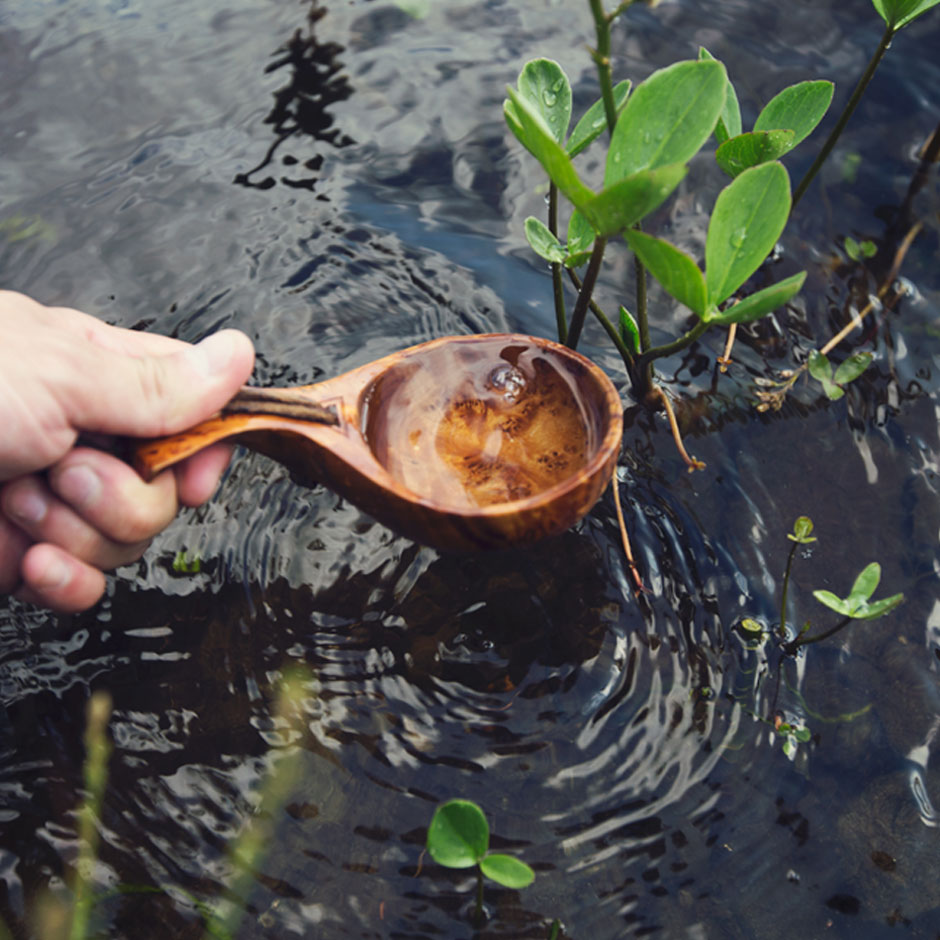 Get a Taste of the Akashic Records: Group Reading
Curious about the Akashic Records? This group reading gives you a sense of what the Akashic Records can do for you. Everyone gets to ask life-related questions. I relay the answers from the Akashic Records. We'll have fun as they often answer in a humorous and entertaining manner.
Depending on your line of questions, you can expect to:
Untangle your confusion.
Get clarity and peace of mind.
Uncover options you didn't realize you had.
See new possibilities.
Validate your understanding of esoteric topics.
Release fears and blockages.
Experience freedom and joy.
Cost: $20
Find a group session near you