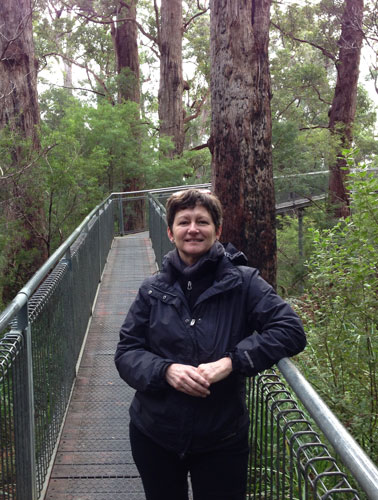 If in 2004 you had told me I would be doing this, I would have said you were crazy. It was so far out of my realm of understanding. I was a high tech advisor to Fortune 500 companies. Now, here I am telling people I can tap into the essence of their soul. It's a complete turn around from who I was.
I still have a hard time believing it. But, here I am getting referral after referral from people that are touched by what I do. I must have been born to do this. It's easy and I love doing it. I'm still amazed by what I learn from my daily experiences.
Lately, I'm realizing just how much my high tech background has paved the way for me to ride the wave of the future. I started working with computer databases when only a select few at large corporations and educational institutions could use them. Now technology is an integral part of our daily lives. Everyone has access to seemingly unlimited information.
I see humanity moving in the same direction as technology did. Soon everyone will be able to tap into their own 'inner knowing' allowing them access to worlds they never believed possible.
Schedule a private session or class