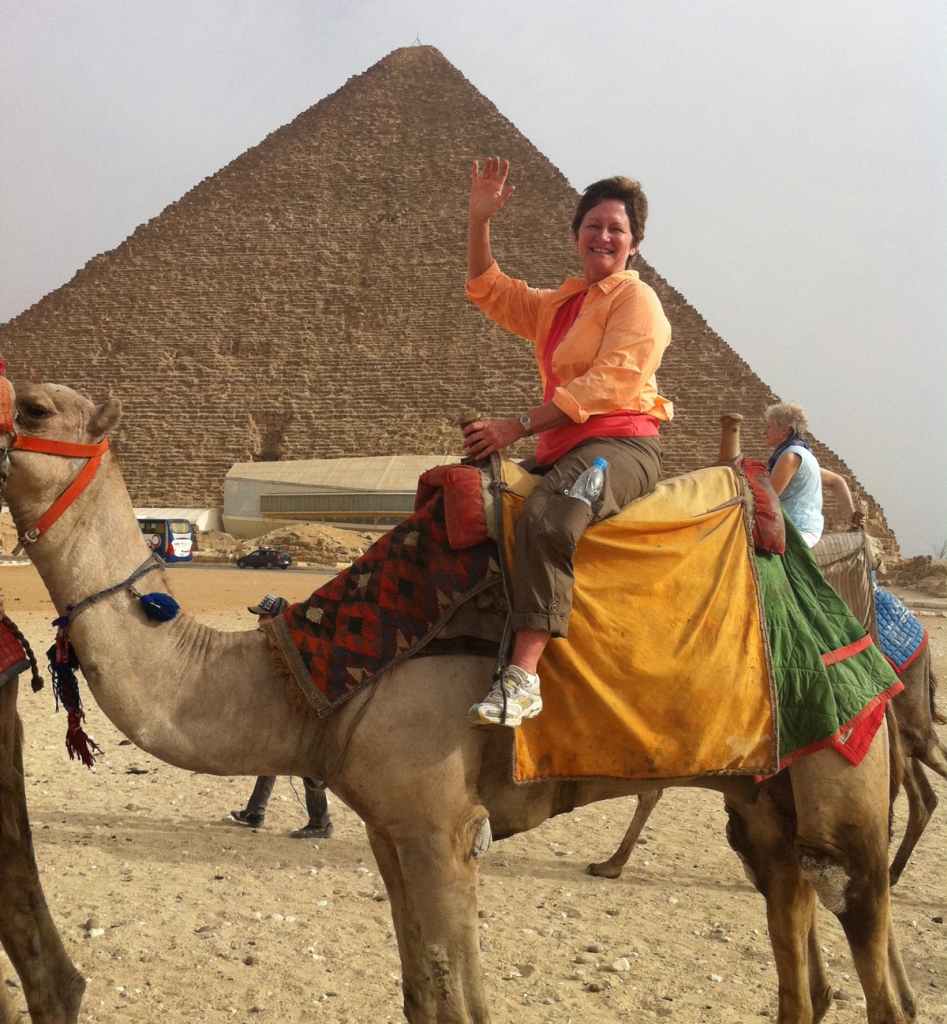 Do you like to travel?
I love to travel, especially to high energy ancient sites around the planet.  Exploring new places and experiencing new cultures broadens my view of the world.  Would you like to join me on one of my escapades?
Most years I take people to:
In Teotihuacán, I'll lead you through a life-altering spiritual journey through the powerful energy of this pyramid complex.  
In Peru, we'll have a local expert and shaman guide us through the mysteries of many sacred sites.
I've toured over 30 countries across 6 continents learning and making connections along the way to make future trips easy.  Many more places are on my bucket list.  I'd love to have you join me as I revisit my favorite spots and explore others on my bucket list.  
To learn about my next trips go to upcoming events.